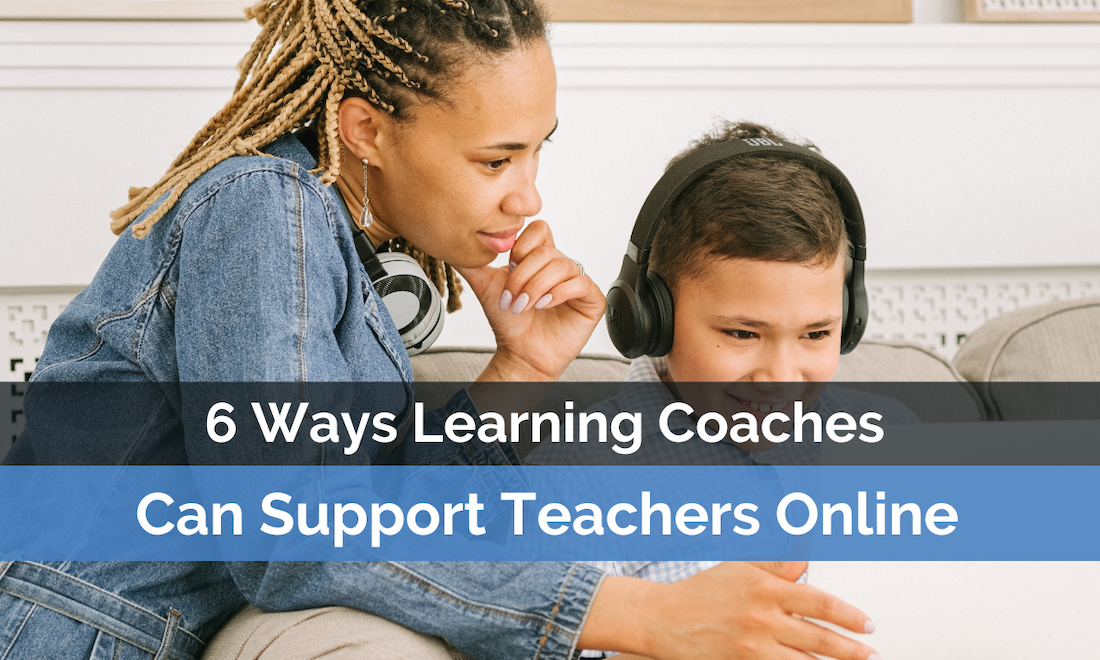 6 Ways Learning Coaches Can Support Teachers Online
As a parent, you always want to ensure your child is getting the educational support they need to succeed. Childhood and adolescent education is a team effort that requires meaningful collaboration between the student, teacher, and parent. As more families are making the switch to online learning, creating a well-rounded support system is even more important. 
The role of a learning coach is usually filled by a parent or guardian. It involves offering academic guidance and motivation, overseeing coursework, communicating with teachers, and providing a positive learning environment. At Summit Learning Charter, we're committed to helping parents, students, and teachers as they learn to communicate and collaborate effectively.
The role of a learning coach is usually filled by a parent or guardian. Their main responsibilities include offering academic guidance, overseeing homework, setting up a study plan, communicating with teachers, and more!
Why Is It Important To Have Learning Coach and Teacher Collaboration?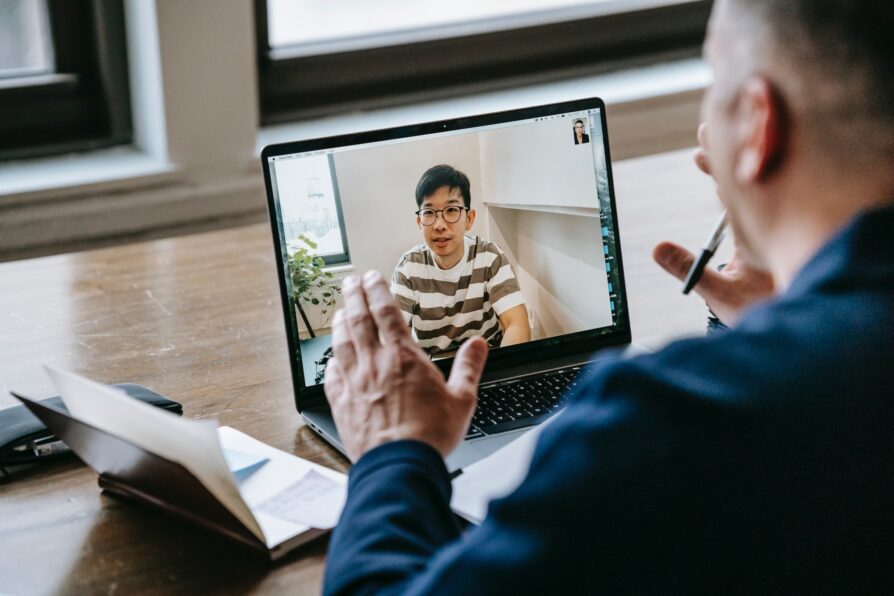 Parent-teacher collaboration can have a huge positive impact on outcomes for students. Not only does it help young learners in terms of academic success, but it also leads to more positive attitudes about school and learning and encourages their emotional and social development.
Some of the many benefits of collaborating with your child's teachers can include:
Better grades

More interest in school

Improved social skills

More adaptability in new situations

Better communication skills

Improved self-confidence

Fewer behavioral issues

Improved study skills
Compared to traditional in-person school, one of the main benefits of online learning is that it allows for more natural and consistent parental involvement and parent-teacher collaboration.
1. Maintain Good Communication
With traditional schooling, it's common for students to feel like they have two separate lives: one at school and another at home. In many cases, parents and teachers have very little interaction. Online and blended-learning models help students feel like the most important people in their lives are connected, invested in their academic and social development, and working together.
Talk to your child's teacher early and often. It's a good idea to start off the school year by letting teachers know that you want to play an active role. You can also ask them how best to communicate with them throughout the year. Communication should always be a two-way street. Ask questions about your student's academic progress and discuss how learning is going at home.
2. Actively Attend In-Person Parent Teacher Meetings
Regular parent-teacher meetings are a major part of facilitating a dialogue between the learning coach and the instructor. While these routine meetings are often seen as formalities, they're actually a fantastic opportunity to learn more about your child's experience and gain valuable information that will help you become a more effective learning coach.
Be sure to attend these meetings with specific questions and goals in mind. This will help to ensure you leave the meeting with actionable advice and information. It's also a good idea to consider existing opportunities for improvement.
3. Co-Plan and Co-Teach Lessons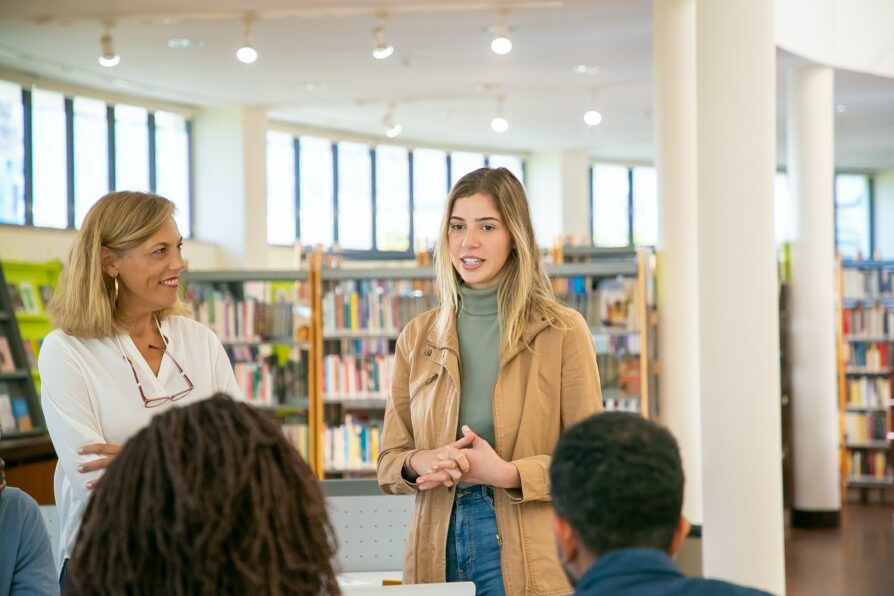 At-home learning allows you to actively participate in your child's education. One of the best ways to do this is by partnering with teachers to find out how you can help establish positive online-learning routines, homework and study habits, break schedules, and more.
At Summit Learning Charter in Oregon, teachers are both subject-matter experts and skilled instructors. But no one knows your child better than you do. If your student is struggling with a certain concept, you as their parent and learning coach may be able to find the best way to help them understand it in a one-on-one, stress-free environment.
4. Identify Helpful Resources
Learning doesn't stop when the school day ends. Everyone learns differently, and online school is designed to accommodate students' unique strengths and preferences. In fact, many parents switch to virtual school because it allows for more flexibility.
Books, online videos, and documentaries can all be excellent supplements to structured lessons. You may also choose to take your student on weekend trips to museums, galleries, or other educational destinations that are relevant to their learning.
5. Discuss the Learning Environment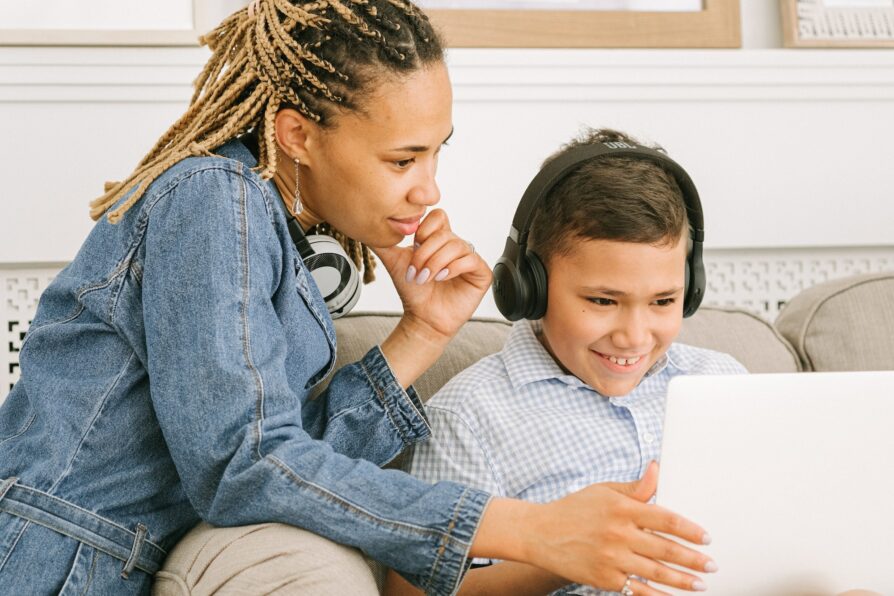 As a learning coach for an at-home student, it's your job to create a positive learning environment where your child can immerse themselves in their studies. 
If your student is trying to complete coursework or attend class in an environment that is chaotic, distracting, or uncomfortable, their academic performance is likely to slip as a result. Teachers will be able to discuss your concerns with you and help you develop strategies to make the environment more conducive to the learning process.
6. Establish Expectations
Clearly defined expectations help create structure and build a sense of personal accountability in your child's life and academic career. 
Discussing expectations with your student's teacher early in the school year can help ensure you're both on the same page and working toward the same goals. It's also important to check in with teachers periodically to make sure these expectations are being met.
How Parents Play an Important Role in Their Child's Success
As the popularity of online education continues to grow, parents are increasingly learning just how important they are to the academic success and fulfillment of their children. Not only do parents provide practical scheduling, tutoring, and other resources, but they also play a vital role in the emotional and psychological aspects of online learning. 
From motivating and encouraging their students, to offering meaningful support and facilitating social opportunities, the involvement of parents is key to effective online learning.
Get Involved and Support Your Student!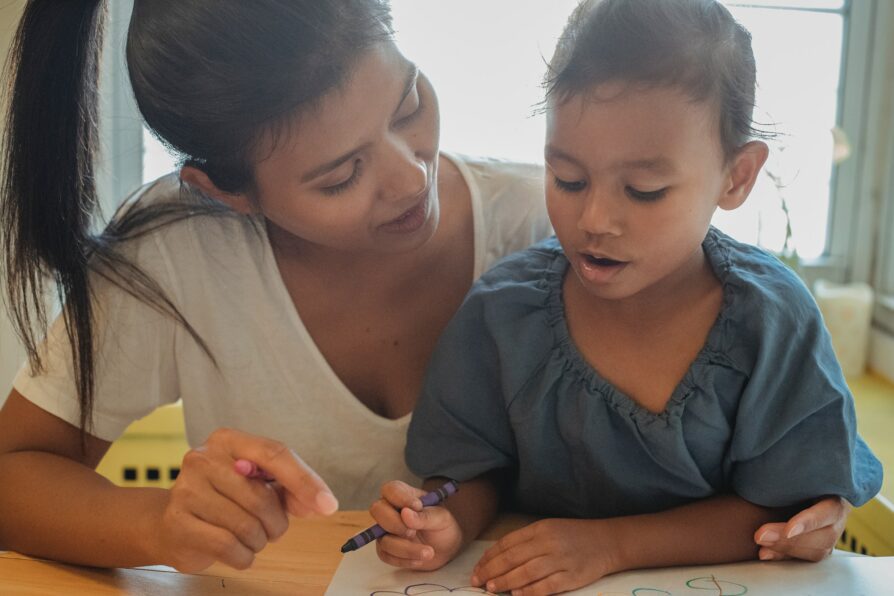 Whether you're already a Summit Learning Charter family or you're considering making the switch to online school, we're here to answer any questions you have about how you can support your child's learning.
SLC is a fully accredited public K-12 school in Oregon. We believe that each and every student deserves to learn in a way that works for them, helps them achieve their short- and long-term goals, and contributes to their academic, social, and emotional well-being. 
Learn more about academics at SLC and contact us today with any questions or for more information.