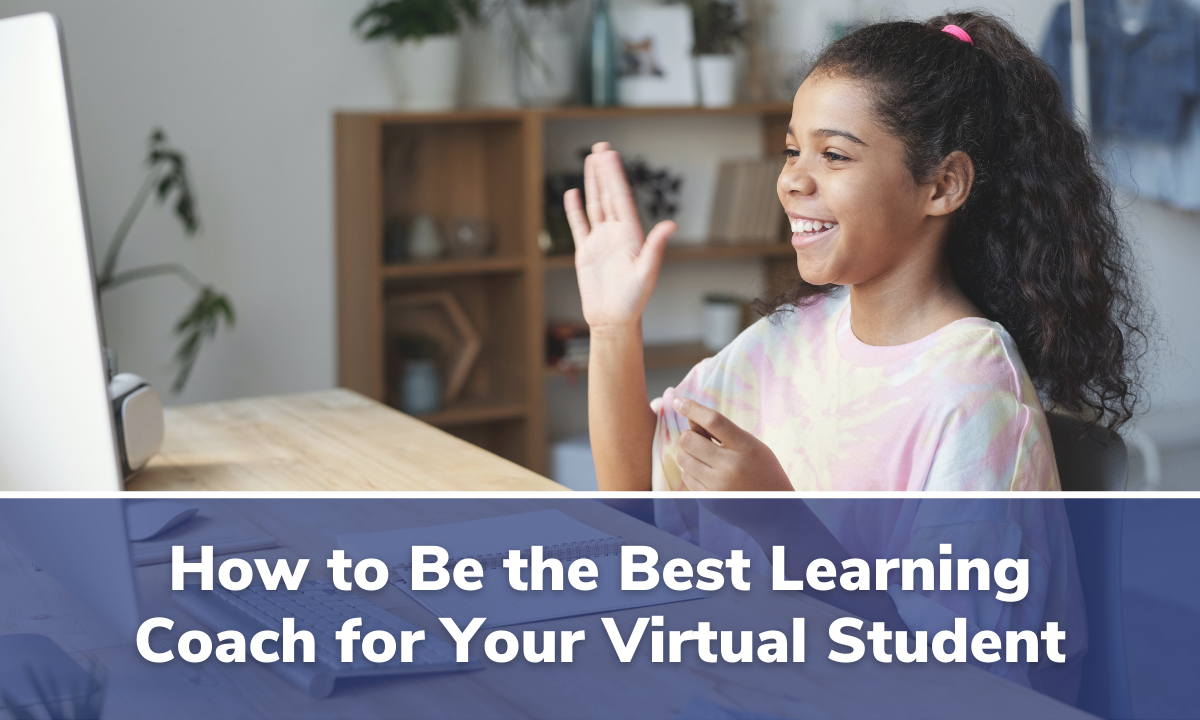 5 Ways to Be The Best Learning Coach for Your Virtual Student
When it comes to successful virtual learning, having a reliable and invested Learning Coach is invaluable. Parents or guardians can provide structure, guidance, and accountability for students, giving them the tools they need to excel in online school and learn valuable skills they can take with them throughout their academic and professional careers.
It's no secret that more students are making the switch to virtual schooling. With so many students experiencing the benefits of online education, it's important for parents to have the tools they need to facilitate the learning process. Whether your child is becoming a virtual student for the first time or you've been an education coach for a while, supporting your student practically and emotionally is essential to their success.
At Summit Learning Charter, we're dedicated to offering practical support to students and parents. Keep reading to learn how to be the best Learning Coach for your virtual student.
What Is a Learning Coach?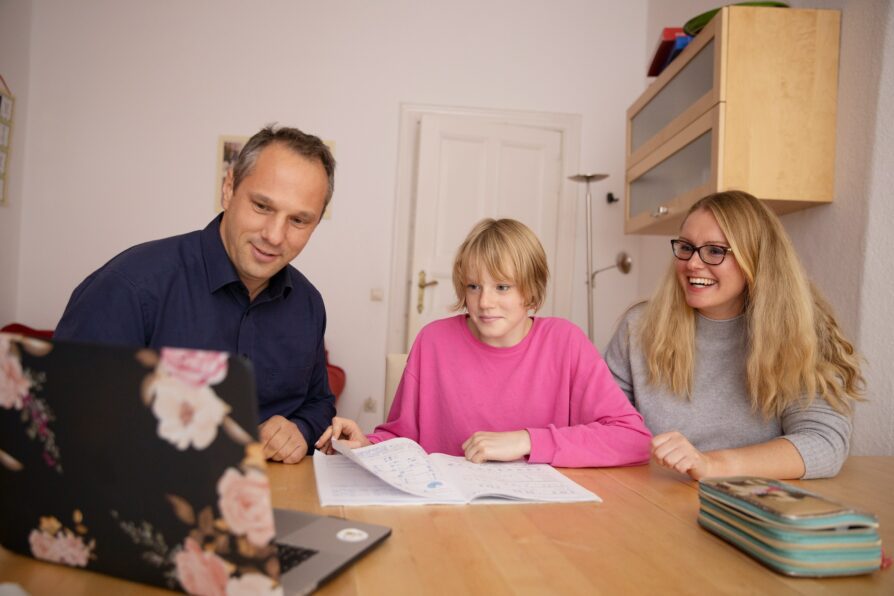 In any K-12 learning environment, parents and caretakers have specific responsibilities. In some cases this role is limited, such as in traditional school environments, while homeschooling parents effectively act as teachers. Virtual schools employ certified teachers, while the parent or caretaker serves the role of a Learning Coach.
While teachers are responsible for providing instruction and support for students to succeed, a Learning Coach (usually a parent or guardian) is responsible for fostering a healthy and structured learning environment and helping to guide and motivate the student.
Online Teachers vs. Learning Coaches
Below are some of the main differences between the responsibilities of online teachers and learning coaches.
Online Teachers

Present course material in virtual classrooms

Answer student questions in the classroom or via phone, email, or online portal

Offer additional support through individual sessions

Monitor student progress

Grade assignments

Learning Coaches

Create a quiet, structured learning environment for their student

Encourage and help their student communicate with teachers when necessary

Answer small questions, but never complete work for their student

Reassure and support their student when they're struggling to understand
How to Be the Best Learning Coach for Your Student

1. Create an Organized Weekly Plan
While many students benefit from being able to study at their own pace, it's important to have a structured schedule to ensure they meet deadlines and invest an adequate amount of time into their daily learning.
Designing a daily and weekly schedule for school work will help to establish expectations and encourage your student to prioritize education. You can write a physical schedule and put it up in a visible part of your home or you can program it into your child's phone or computer with automatic alarms and reminders.
2. Set Objectives
To set your student up for success, it's important to maintain clear goals that are reasonable and achievable. As a Learning Coach, the goals you set should be SMART (specific, measurable, action oriented, realistic, and timely). Take a look at our SMART Goal Template to write down objectives for your student and see specific examples.
3. Determine the Necessary Level of Time Involvement
One of the many benefits of virtual learning is the flexibility students have to study and learn on a schedule that works for them. But structure is still an important component of education for K-12 students of all ages.
Time commitments differ depending on whether your student is in elementary or high school, their age, and their ability to work independently. Here are some general estimates for how long you as the Learning Coach should spend with your student on academics:
Elementary:

about 5-6 hours 

Middle school:

about 2-3 hours 

High school:

about 1-2 hours
4. Review Completed Assignments, Exam Scores, and Grades
While teachers are responsible for grading assignments and monitoring student progress, it's important for you as the Learning Coach to stay informed about how your student is doing in their courses. This way you can help support them and steer them toward resources when needed.
5. Seek Help When You Need It
One of the major advantages of online education is that students have access to many different sources of support. If your student is struggling to understand a given concept, your job as their Learning Coach is to help them reach out to their teacher or a tutor for clarification and study advice. 
At SLC, our certified teachers are available to engage with students during designated office hours, and you can schedule a zoom meeting with them for support. We also have a math tutor who is available to provide support M-F in person and online. 
How To Prepare a Good Learning Space
There are many ways to optimize your student's learning space and create a dynamic and comfortable environment to help them be productive. Wherever your students' learning space is, it's essential to make it free from common distractions and conducive to focused learning.
Here are a few ways to prepare a good learning space:
Have an upright chair and desk with a computer designated for your student's school work.

Provide a large table for non-computer-related tasks like art projects or handwritten assignments.

Have a wallspace to post helpful resources such as a study board, world map, or periodic table.

Include comfortable seating like a bean bag chair, couch, or recliner for your student to complete offline assignments or study independently.
Need More Help With Being a Successful Learning Coach?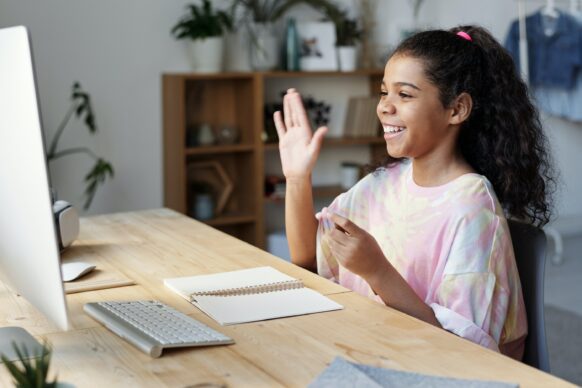 Parents of online learners have the unique opportunity to take a more active role in their children's education. At Summit Learning Charter, we believe that students learn better when they have a robust support system.
Becoming your student's Learning Coach means you'll get a chance to help guide their learning, explore their interests, and develop essential life skills like self-discipline, organization, and time management. 
If you're interested in learning more about academics at SLC, don't hesitate to contact us to get your questions answered and find out if SLC is right for your family.