Welcome to Summit Learning's Virtual Academy 6th-12th grade
Summit Learning strives to creating a personalized learning environment.
At Summit students have options – we have over 200 classes in each of 3 comprehensive curriculums.
We blend a unique schedule together to fit each learner.
Meet with our school counselor to build a challenging and worthwhile learning path.
School should never be "just online".
Come visit our learning community in person.
We have an exciting  enrichment schedule of Field Trips, PE classes, Study Halls, Science labs, Robotics/Tech, and School Events…just check our school calendar and discover that Summit Learning Charter is way more than you ever thought online learning could be!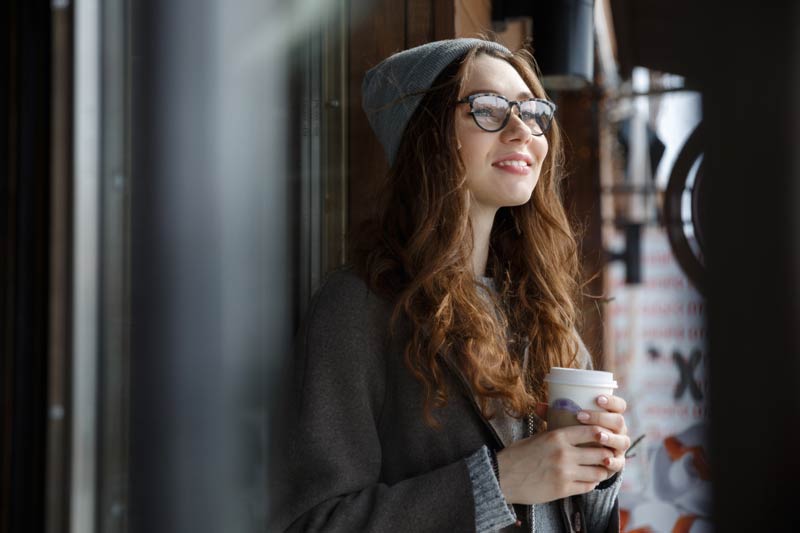 We continue to build a charter school that is responsive and adaptable to each learner.  Summit is building a full continuum of support so that every learner can embrace academic success.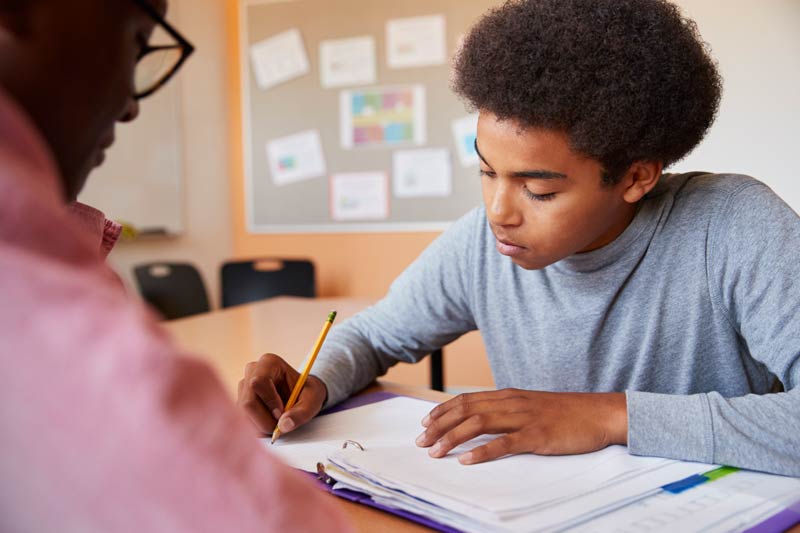 Summit Learning Charter expertly leverages a variety of digital curriculum, LIVE teaching, and enrichment opportunities to actively build rapport and trust with each of our students.  It is a process that takes time and care and intention, and we believe that all of our students are worth it!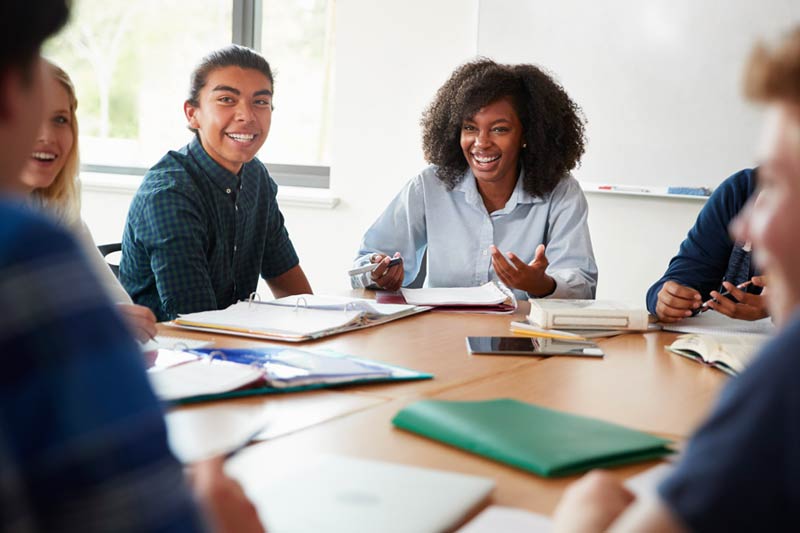 Building academic confidence through personalization, communication, team collaboration, and connection is the hallmark of student experience with Summit Learning Charter.
It is our experience as digital education leaders and our attention to the student experience that separates Summit Learning Charter as THE Best virtual school in Oregon.
"My only regret is not finding Summit sooner!"
"I feel like my education with the Early College is preparing me for the future."
"Traditional high school is not for everyone. I found the Early College when it was clear that I needed a change"
"Early college gave me the opportunity to study the way I wanted. This is possibly one of the best choices I've ever made and my future has never looked brighter because of it."