What is Early College?
Students begin taking 'college' classes 'early'! When students enroll, Summit Learning Charter becomes their new high school.  Students who meet the criteria for our Early College Program start taking classes at their community college campus. For every student wanting to complete their high school experience differently, Summit's Early College Program is the answer!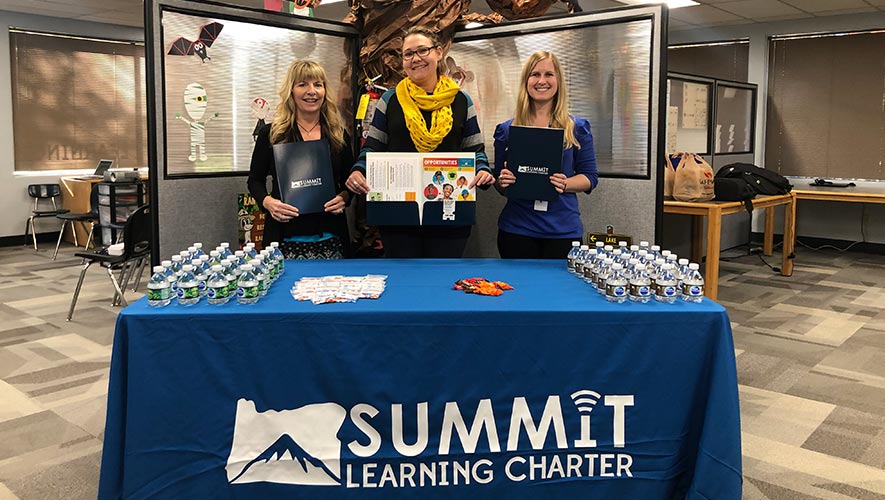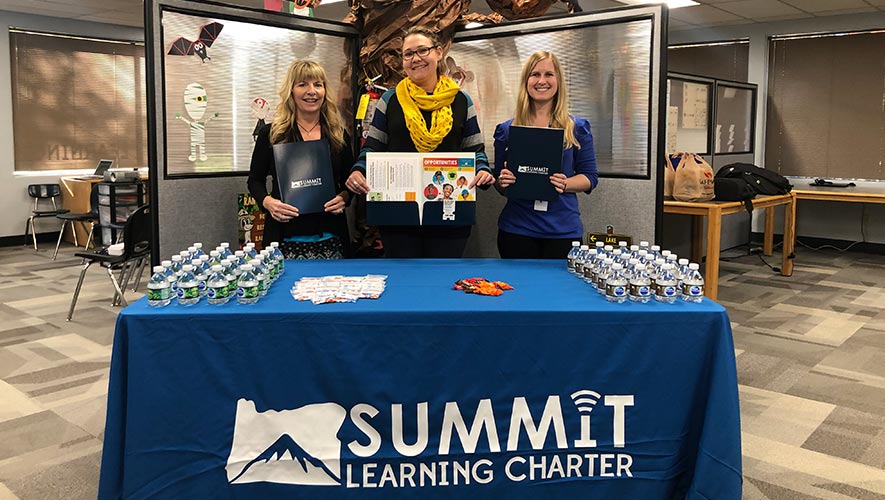 Pioneers in Education
While Summit was not the first Early College Program in Oregon, Summit has perfected the Early College experience. Summit's advising team has tripled in size to meet the demands of student enrollment. At Summit, we don't just 'pay the tab' for tuition for Early College Students. Our amazing team of advisors build relationships with every student and family. Summit advisors connect with students on campus and guide them through the college application process. We don't just listen to student's aspirations, we help students achieve them.