Summit Learning Charter's virtual elementary program provides high-quality, comprehensive education to K-5th grade students.
We offer curricula that provide students with evidence-based learning in core subjects, along with additional resources and virtual enrichment opportunities.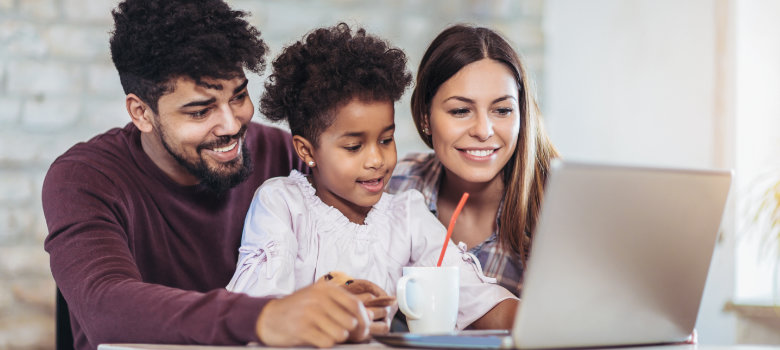 Program Dates:
September 6 to June 16
Contact Us
Why Choose Summit's Virtual Elementary School?

Individualized and Modern Learning Environment
At SLC, we value an educational approach that serves each student's individual needs, strengths, and interests. We believe that our youngest students should have the ability to learn in a virtual home environment that fosters their unique learning styles and provides them with online and computer tools that will serve them in the modern world.


Supplemental Online Optional Resources
In addition to core subjects, students and their learning coach will have access to a number of additional virtual supplemental resources to assist in the learning process, including Reading Eggs, Math Seeds, Lelilo, Prodigy, Khan Academy, and Beast Academy.
Students enrolled with SLC by December of the calendar-school year are also eligible to apply for an additional $500 to supplement their $500 curriculum allowance, which can be used to help pay for outside resources. This is distributed in the form of a reimbursement, given that certain guidelines have been satisfied.

Flexible, Home-Based Learning
SLC's home-based elementary program offers parents and students a flexible and personalized approach to learning. Every child deserves to receive a quality education regardless of their schedule or other obligations. That's why we provide students with an adaptable environment to work at a pace that serves their individual needs and goals.

Experienced, Licensed Teachers Who Care
All of our teachers are fully licensed in the state of Oregon and are highly qualified in core instruction. They have extensive experience working in online educational environments and are dedicated to approaching students with compassion, understanding, and enthusiasm, working to create meaningful, trusting relationships with each child and their family.
Complete and submit your application through the button above or click on any of the "apply now" buttons throughout our website.

Our Admissions Office will contact the family after an application and transcript are received.

Schedule a New Student Orientation with admissions. At orientation, families are walked through the program expectations and also meet several SLC staff members. Families also have the opportunity to see the different types of curricula that are available.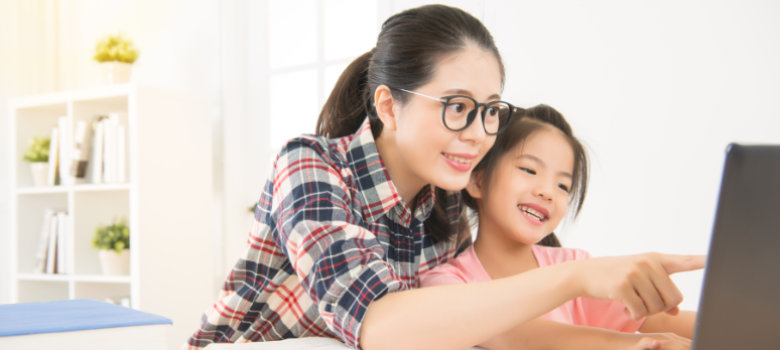 Student success in the Elementary Options Program is based upon a collaborative and effective relationship between each student, instructors, and their learning coach (generally their parent/guardian). Learning coaches must be committed to their student's education. They must be willing to spend 4-5 hours each day with their student and engage in consistent, meaningful communication with teachers.
An effective learning coach must be able and willing to:
Provide daily instruction of the core curriculum
Supervise student progress using home and school-based assessments
Ensure the student is provided with a structured learning schedule
Adapt and individualize learning to student skill level and ability
In order to enroll in the program, students must also be Oregon residents and have access to a computer and the internet in order to complete the assessments taken from home.
(Challenging) – We have responsive and knowledgeable teachers who are excited about the profession of teaching and the pursuit of learning.
(Empowering) – Students who struggle in traditional schooling environments can really thrive in the online classroom environment. The confines of the bell schedule simply disappear and students can remain focused without the common distractions in the typical classroom.
 The opportunity to be yourself!
(Empowering/Equitable) – No longer will you have to compete to share your ideas or express yourself. In our school, your voice is one-on-one with the teacher and the playing field is leveled.
Modern learning environment.
(Developmentally Responsive) – The online and computer tools that we use in our program are part of the growing trends of skills that you use in the professional world.
Personalization and Flexibility.
(Developmentally Responsive) – Make school work on terms that suit your style of learning, your interests, the pace you need to succeed, and the opportunity to really dig into your interests.
What to Expect. Is the Elementary Options Program right for my student?
Success in the Elementary Options Program is based upon the unique relationship between the teacher, the student, and the Learning Coach. The Learning Coach is usually a parent/guardian who takes on the full-time responsibility of educating their student.
Learning Coach Expectations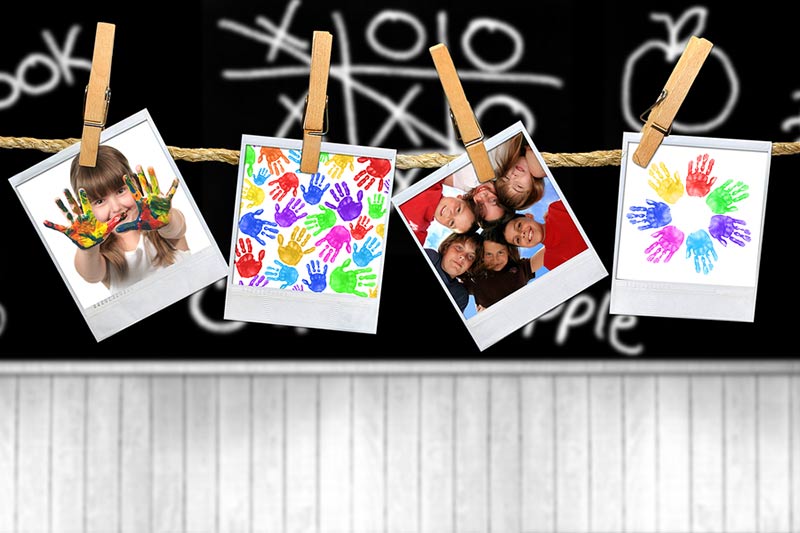 Provide daily instruction of core curriculum
Supervise student progress using home and school-based assessments
Ensure your student is provided with a structured schedule
Adapt and individualize learning to student skill level and ability
Elementary Teacher Expectations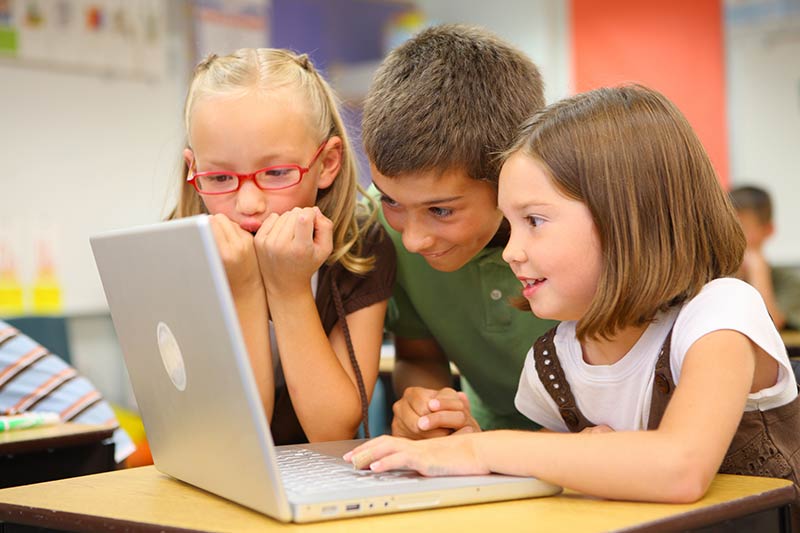 Weekly email communication to help keep you and the student on track
Can provide instructional suggestions and learning strategies to support student progress.
To be available Monday-Friday by phone and email
Attends field trips
Instructs enrichment classes
Monitors student progress and provides remediation resources if needed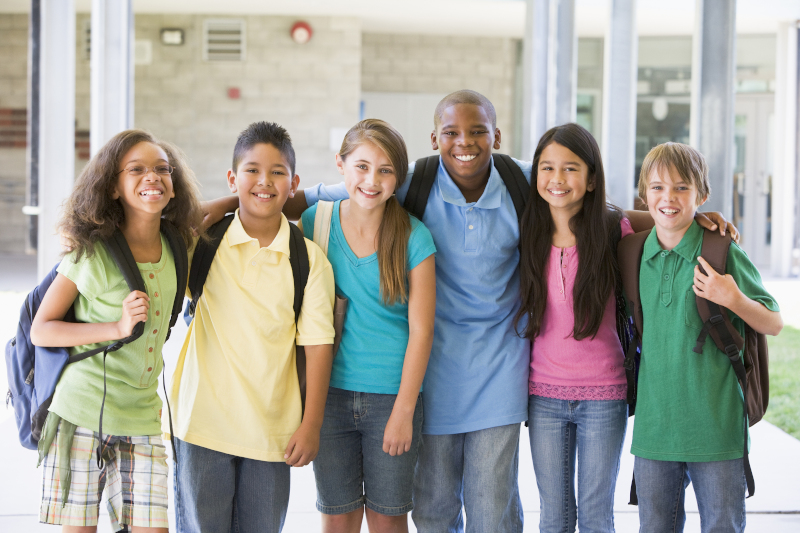 Students must be a resident of Oregon and have Internet access to be successful in our program.
A parent/adult is able to take on the role of Learning Coach to provide instruction in the core subjects for approximately 4-5 hours per day.
A parent/learning coach is able to connect at a minimum, twice per week with the Home Room teacher to document attendance.
Students have access to a computer to complete the assessments taken from home.
"We just started our kids at Summit this last fall. We love the opportunities, the encouraging and skilled teachers and everything else! Looking forward to finishing the kids' school with Summit!"
– Monia Graham
If you want to learn more about Summit Learning Charter and how we operate, then you can discover the answers to our frequently asked questions here!