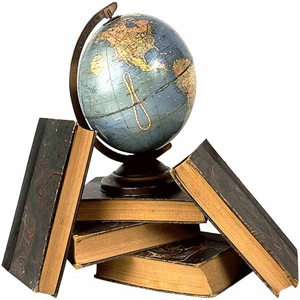 At Summit Learning Charter we believe that every student is unique with their own approach towards learning and that an effective school must provide a variety of quality educational choices and options to meet the varying needs and goals of students.
Our school runs on a blended model of instruction, which means that students have the opportunity to work with teachers and learn in both an online or face-to-face format. Explore the different menu options on the left to see all the opportunities available.
We also pride ourselves on offering quality instruction. All of our teachers are highly-qualified to teach in the state of Oregon and have taught in our school for several years now. We know that good teachers build relationships with students and create environments where students want to learn. Our staff loves working with each other and really go out of their way to help see our students succeed.
Summit Learning Charter regularly goes through a rigorous accreditation process through AdvancED, a regional partner for school accreditation, and has a good continuing relationship with the Estacada School District. All students who graduate from our school receive an Oregon High School Diploma verifying they have meet state graduation requirements.