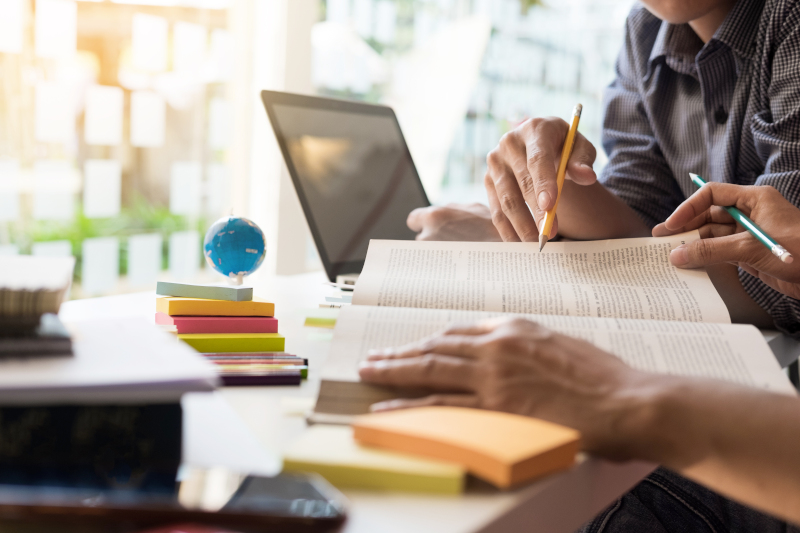 At Summit Learning Charter, we believe that every student is unique with their own approach towards learning and that an effective school must provide a variety of quality educational choices and options to meet the varying needs and goals of students.
Summit Learning Charter regularly goes through a rigorous accreditation process through AdvancED, a regional partner for school accreditation, and has a long-standing relationship with the Estacada School District. All students who graduate from our school receive an Oregon High School Diploma verifying they have meet state graduation requirements.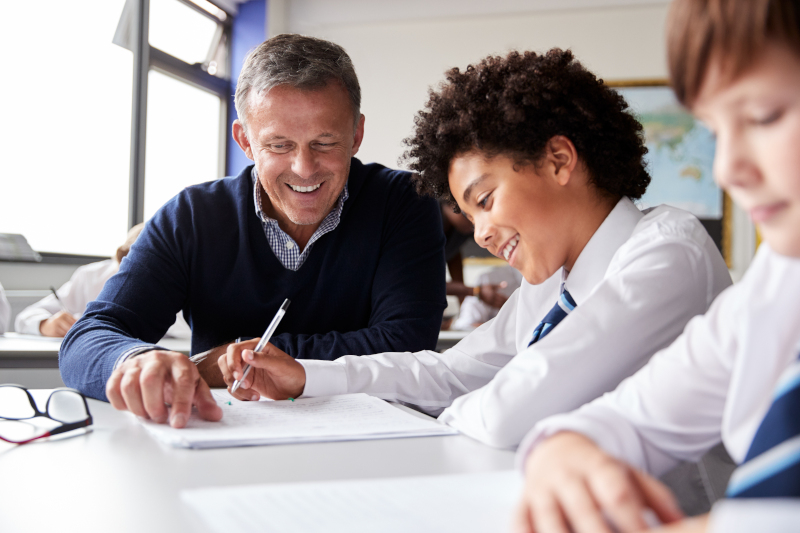 Our school runs on a blended model of instruction.
Students have the opportunity to work with teachers and learn in both an online or face-to-face format.
All of our teachers are highly-qualified to teach in the state of Oregon.
We know that good teachers build relationships with students and create environments where students want to learn.
Our staff loves working with each other and really go out of their way to help see our students succeed.
Study Halls & Enrichments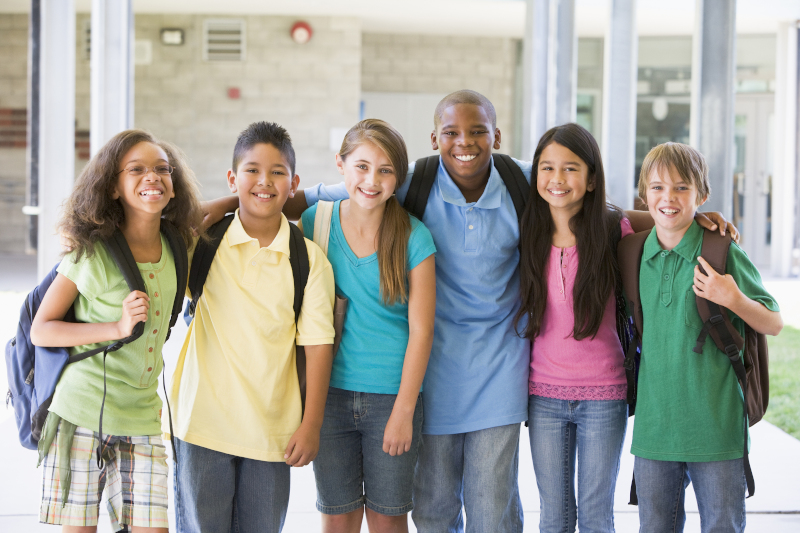 In addition to providing Study Halls, Summit Learning Charter offers enrichment classes such as PE, Science and Math Labs, and Math tutoring. 
Coordinating your Virtual Curriculum:
We use a variety of curriculum and tools to provide instruction and create a good learning environment for students. We use technology to build relationships between students and teachers, and to provide modern learning experiences for students. Our graduates leave our school comfortable with using digital tools and websites, and are better prepared for working in a digital global world. Browse through our different programs below to explore what we offer.

Canvas:
Learning Management System
Students and Learning Coaches log into Canvas on a regular basis to access classes, get feedback on assignments, check grades, and communicate with teachers and other students.

Edgenuity:
Online Curriculum
Edgenuity is online curriculum for students in 6th through 12th grades. It offers classes in core subjects, foreign language and electives. Instruction is primarily video-based with a variety of assessments and supports built in.

Edynamic Learning:
Elective Curriculum
Edynamic Learning offers over 40 elective classes that we use with our students. The classes are able to be offered within Canvas, so students get quality curriculum in an interactive environment.

Odysseyware:
Online Curriculum
Odysseyware is online curriculum for students in 3rd through 12th grade.  It offers classes in core subjects and electives.  Instruction is primarily text-based with a variety of assessments and supports built in.

Zoom is an online web conference tool that we use for live online instruction with students, and to provide one-on-one tutoring and support.

Google Apps:
Online Web Tools
Being a Google Apps school allows us to give each student email account, calendar, online storage, and document creation tools. It is allows students to share what they create with teachers and other students.
ESL Reading Smart:
Online ESL Curriculum
ESL Reading Smart is an online curriculum for English Language Learners. Student are led through a variety of activities to practice and learn the English language.
As leaders in virtual education for the state of Oregon, our experience has shown that there is not a singular curriculum or delivery model that will meet the needs of all learners.Summit Learning Charter builds every single student schedule by examining student needs and exploring learning preferences to curate a learning path that is a best fit for the learner.  We are proud to boast access to hundreds of courses across 3 unique and comprehensive curriculum options.
Customization and Personalization is what sets Summit Learning Charter apart from other schools and is a key component of our success.