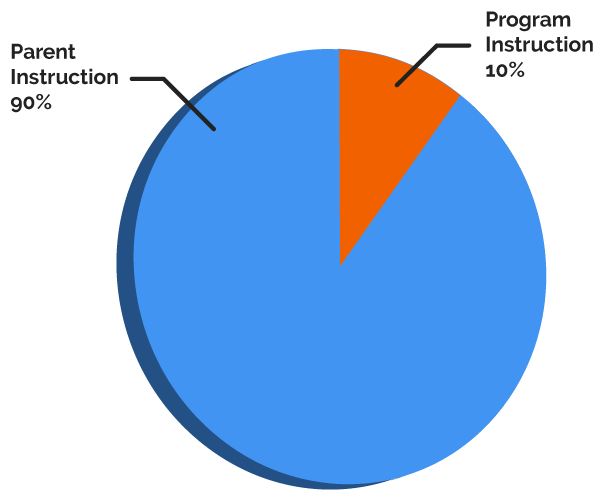 The goal of the Elementary Options Program is to provide every student with the opportunity to an individualized learning pathway that matches their learning style and skill level. Parents, as the student's Learning Coach provide 90% of the instruction if a student decides to join us for enrichment classes.
Students are able to use their assigned curriculum budget to select curriculum for the core subjects following the traditional pencil and paper format, as well as hands-on programs from Rainbow Resource and/or Timberdoodle, the two vendors whom SLC works with. We just added a new virtual curriculum option for all grade levels using the Calvert curriculum. If you are unsure where to begin, once enrolled, you will be greeted with an email from an Educational Advisor who will walk you through the steps of selecting curriculum. Our Educational Advisor can also share with you some demo options we may have available.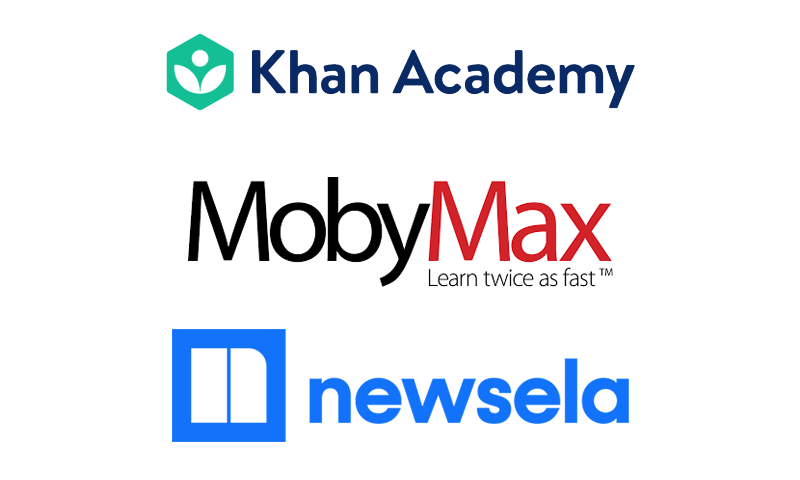 Students also have the option to supplement their learning with online resources such as Khan Academy, MobyMax and NewsELA – all of which we offer for free to all of our students.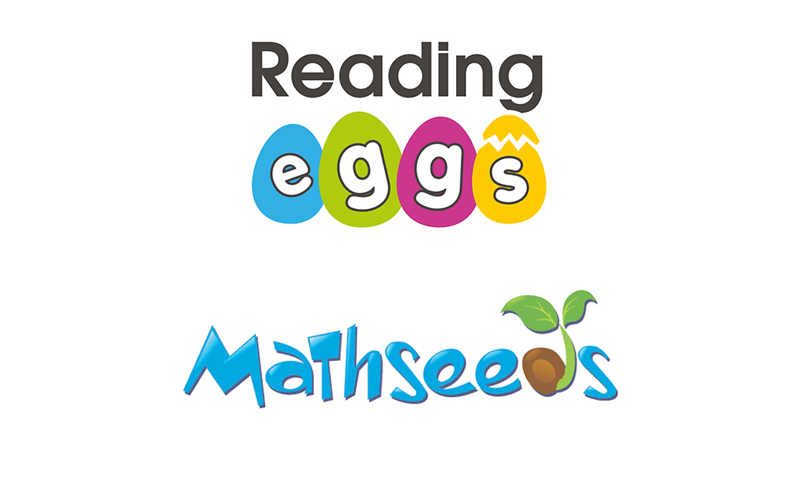 Students also have the option to use some of their curriculum budget for paid supplemental programs such as Reading Eggs and Math Seeds.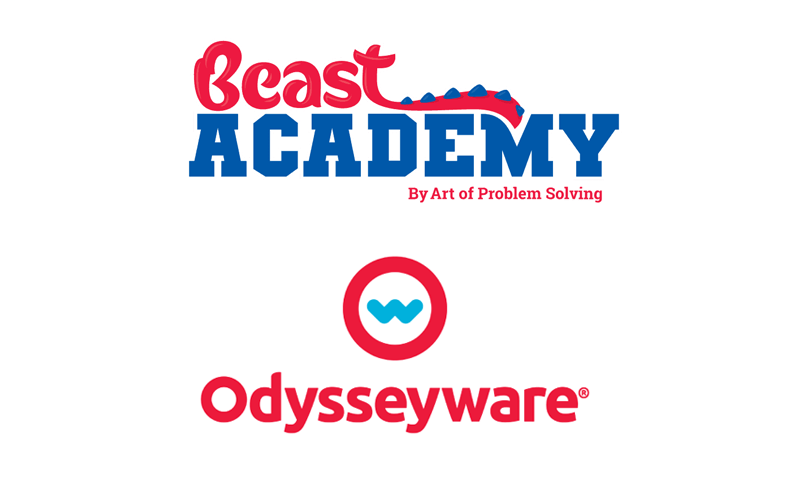 Students grade 3 and above can also use their curriculum budget for fully online core subjects such as Beast Academy for Math, or OdysseyWare.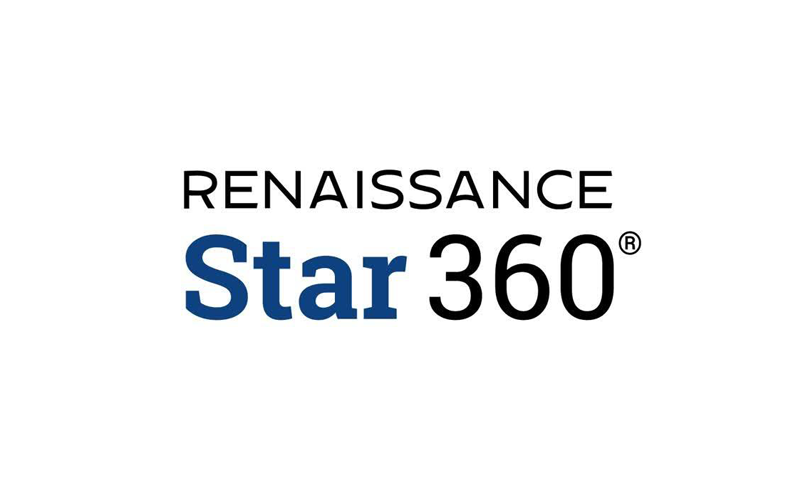 Upon enrollment, students will be required to complete the STAR 360 assessment in Reading and Math (Early Literacy for students in Kinder and 1st grade). The results of these assessments should provide you with a starting point as to what your child needs.
The Elementary Options Program allows you to choose from the top home-based educational resources, whether online, paper and pencil, or activity materials, while also providing access to professionally instructed live and online enrichment classes, field trips, and school-wide activities.