At Summit Learning Charter, our students experience a unique blend of virtual education and real life enrichment opportunities.
We expertly leverage the best educational resources to provide curriculum choice and create a learning pathway specific for each student.
Making a partnership with each family and learner is our highest priority. Helping each learner navigate their education is our top goal.
It is our experience, commitment to student success, and our culture of support that distinguishes Summit Learning Charter.
Summit Learning Charter is a tuition-free, fully accredited by Cognia online public school for grades K-12.
Focused On Our Students' Success
Summit Learning Charter prides itself in nurturing its students to reach their full potential. We are proud to say that we have some of the highest graduation rates in the state of Oregon.
Elementary Options K-5
Many families make the choice to educate their child at home. Our school provides these families with options. Summit Learning Charter's Elementary Options Program takes pride in ensuring that parents/guardians have the tools and resources necessary to successfully mentor and instruct their child throughout their educational journey.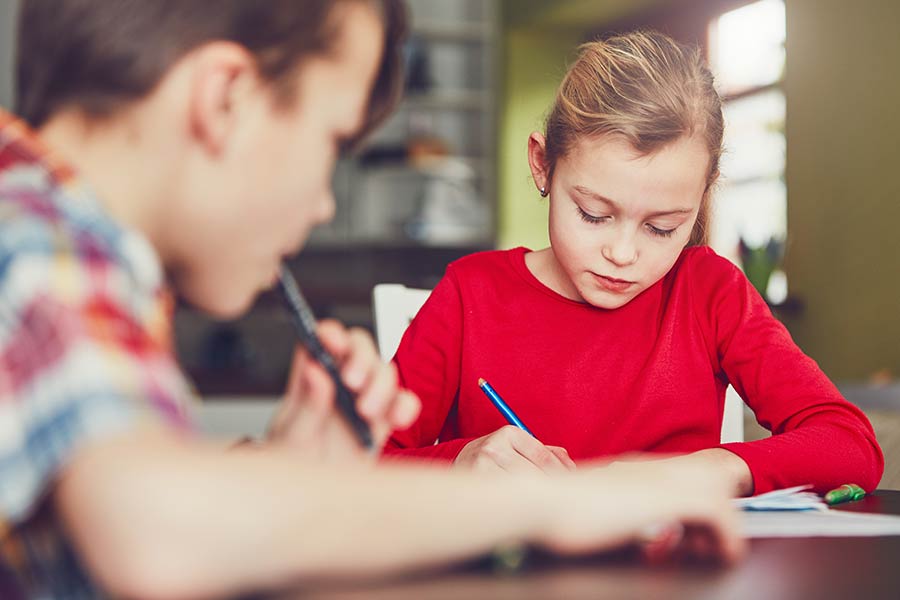 Virtual Academy 6-12
Summit Learning Charter strives to create a personalized learning environment. Summit students have options – we have over 200 classes in a variety of curriculum choices and blend a schedule together to best fit each learner. Meet with our school counselor to build a challenging and worthwhile learning path.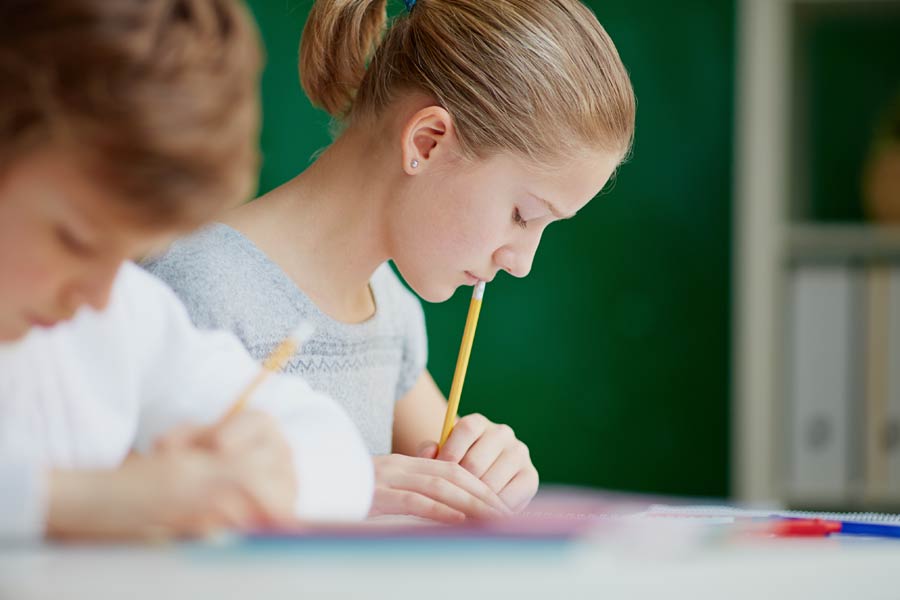 Early College 10-12
Every student deserves to learn in an environment that aligns with their educational style and future goals . The Early College Program is becoming recognized as one of the most successful opportunities in Oregon. Students looking for an exceptional high school experience should highly consider the Early College Program.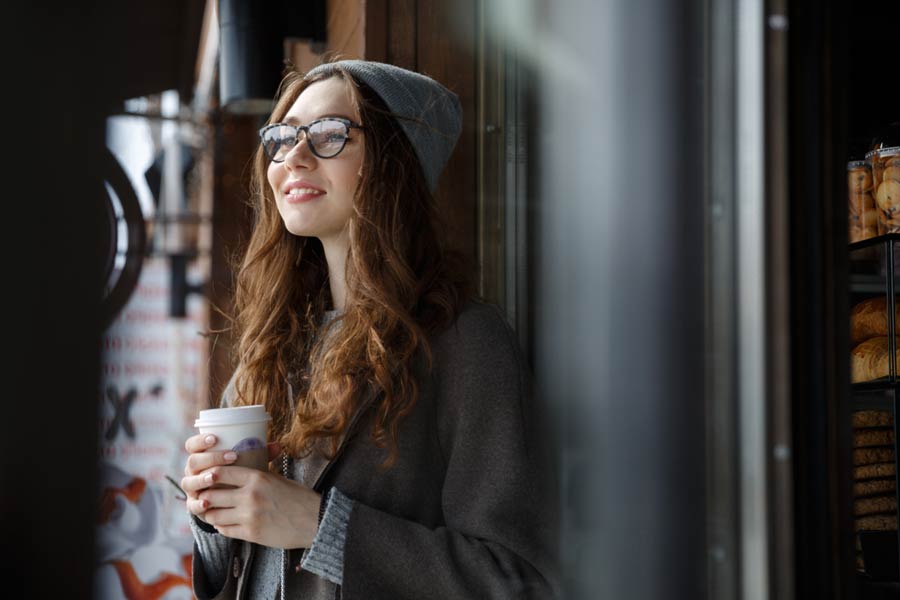 "Graduated from their early college program and it was the best decision I have ever made!"
"We just started our kids at Summit this last fall. We love the opportunities, the encouraging and skilled teachers and everything else!"
"My daughter and I love this school. It is such a positive and fun environment for the kids. My daughter is happy and excited about school again."
"Graduated from their early college program and it was the best decision I have ever made!"
"We just started our kids at Summit this last fall. We love the opportunities, the encouraging and skilled teachers and everything else!"
"My daughter and I love this school. It is such a positive and fun environment for the kids. My daughter is happy and excited about school again."