Upon receiving your application, you will be contacted by our enrollment coordinator to confirm intent and answer all of your questions.
Every teacher is Oregon licensed and highly-qualified in their subject area.
We are 100% local to Oregon and the Portland metro communities
Successful students commit to :
Learning 4-5 hours each day
Meaningful communication with their team – teachers, advisor, school counselor
Live online classes and one-on-one tutoring
Have a committed Parent / Learning Coach at home
Enrichment activities and study halls occur every week.  See our school events calendar!
Summit Learning Charter is proud of our commitment to building relationships with every student.
We want to support your educational objectives and provide a rich and varied learning experience.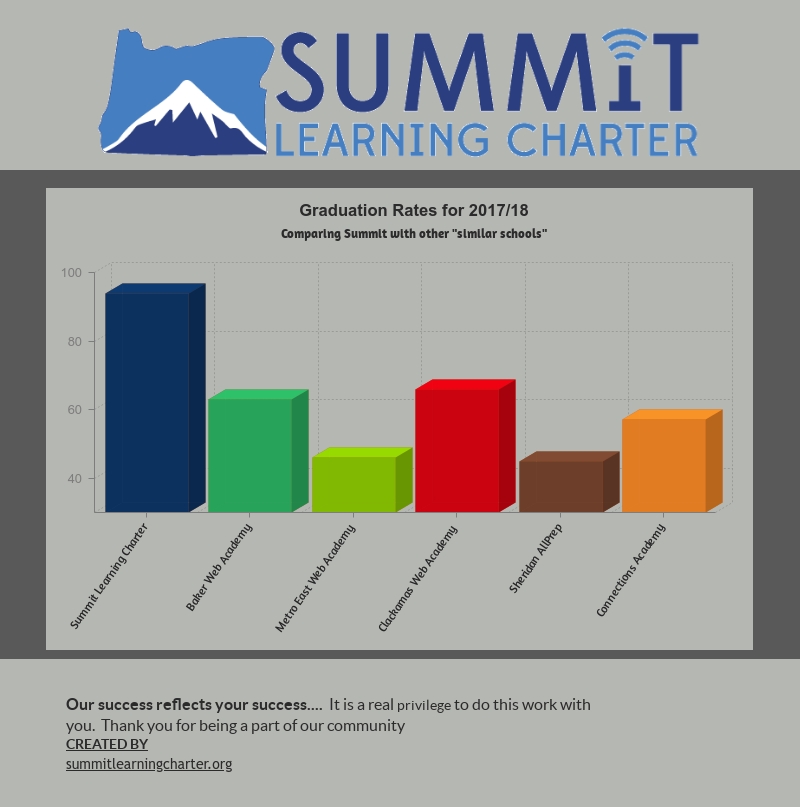 Make Summit YOUR Home..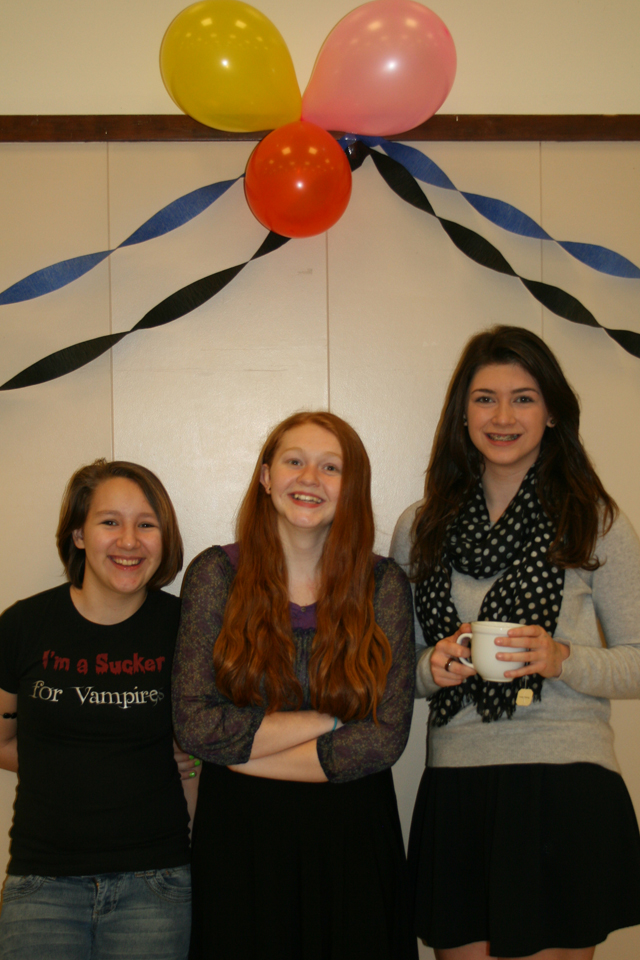 Student Success Stories...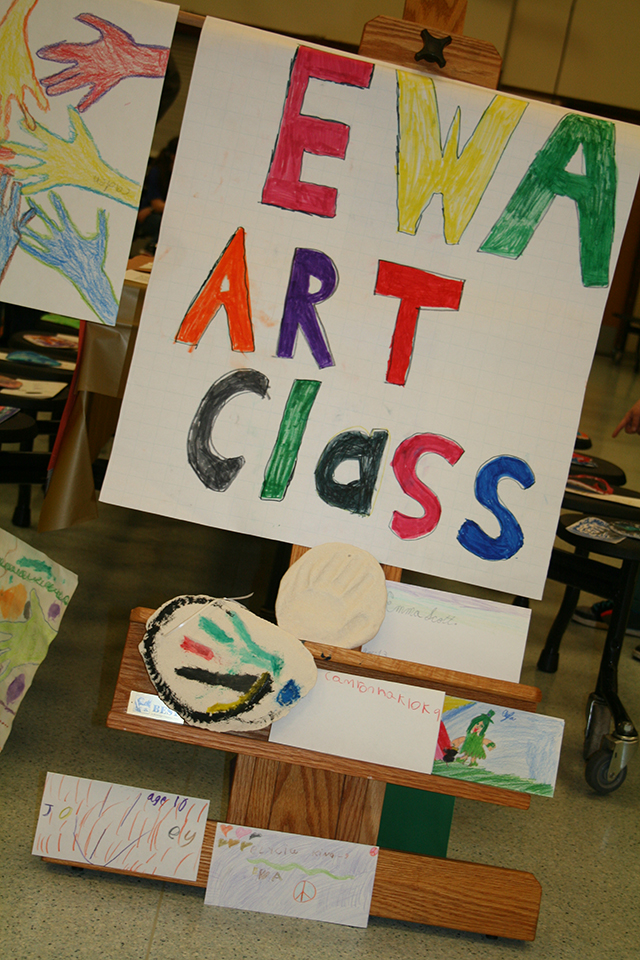 Why Choose Summit..
"I love the live online classes and getting a chance to spend some time learning with awesome peers and an awesome teacher 🙂 I have made some great friends who helped boost my confidence and encourage me in my work. I also enjoy all the different ways to communicate to teachers. And most of all becoming friends with the teachers 🙂
-Student, Virtual Academy
Here to help

Our Staff
Summit Learning Charter staff are experienced veterans in the field of virtual education.
We take great pride in providing the best learning experience possible by using a blend of curriculum options and maximizing a personal connection with each of our learners.
Sean Gallagher
Leslie Anne Delair
Elaine Buter
Elena Kavanaugh
Jennifer Fullilove
Jesse Putnam

Resources
Successful students connect with our education resources and flourish.