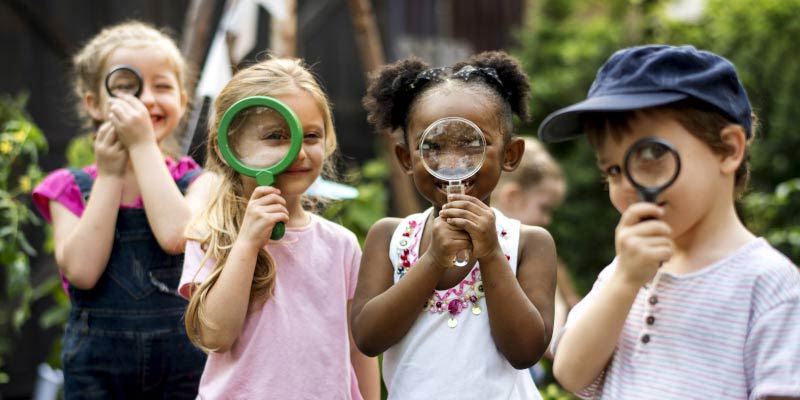 Summit Learning Charter's Elementary Options Program offers the option for students to attend live enrichment classes at either the Eagle Creek campus or the Tigard campus. Students who are unable to make it to one of our campuses can also access online enrichment classes from home. Enrichment classes are designed to be supplemental to what you are doing, and provide the opportunity for students to work with their peers. Each class is taught by a highly qualified teacher. These classes are all optional!
Weekly enrichments at Eagle Creek and Tigard are focused around Math labs, S.T.E.A.M, Drama, Social Studies, Spanish, Literature Workshops, PE, Music, and Art. We have a Talent Show and Career Fair once a year and try to include a few assemblies throughout the year.
Our Junior Lego Club at Eagle Creek caters to students 3rd to 5th grade, and students work cooperatively to design and build LEGO creations involving simple machines and STEM-based problems.
Due to Covid-19, all of our in person enrichment classes have been suspended.