Summit Benefits
It's our goal to build this school as a place where ALL employees feel valued for their role and contribution.
Summit Learning Charter is committed to growth and provides many opportunities for professional development:
conferences, department collaboration, individual goals, staff training, webinars, and staff focused on providing support.
Compensation. Support. Growth.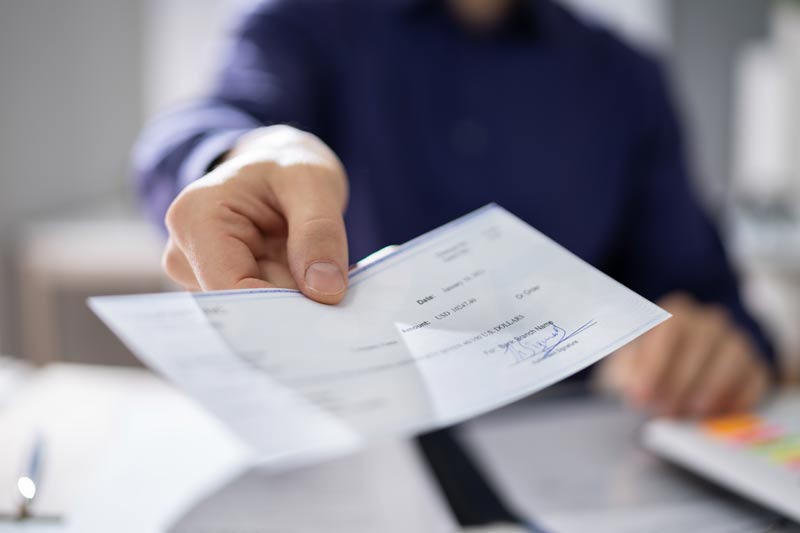 Insurance Coverage / Fringe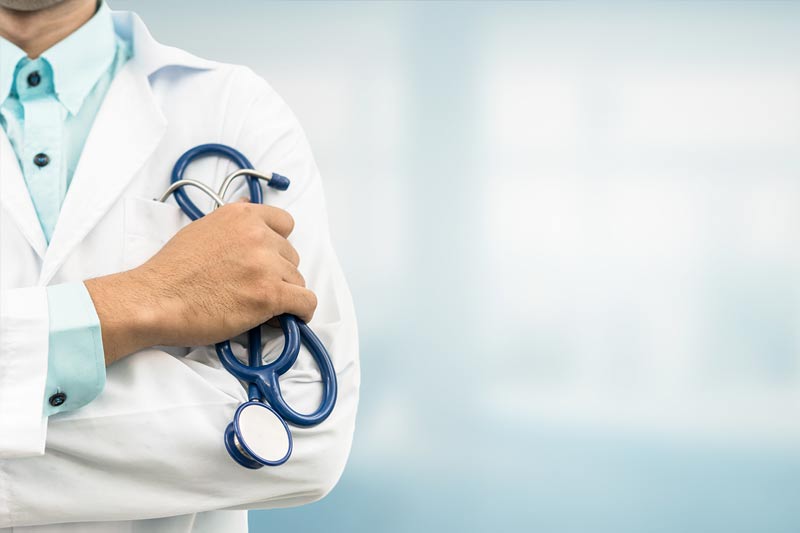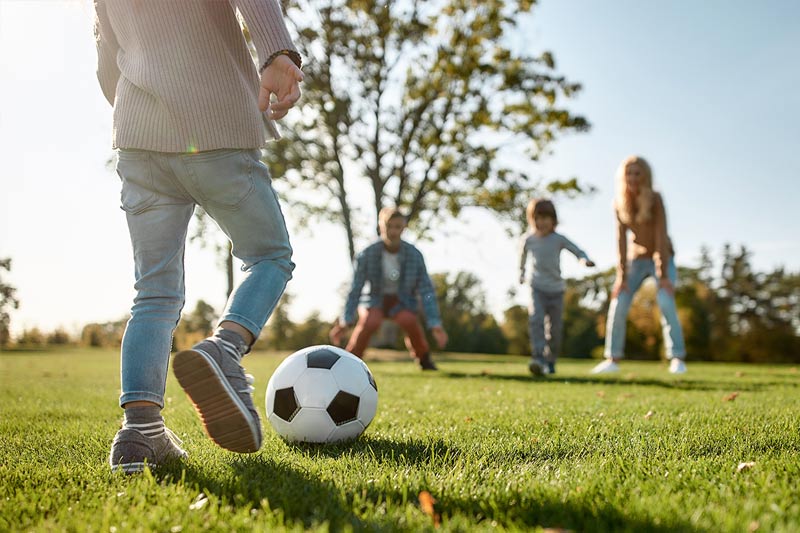 Employees at Summit are more than part of our team, they are colleagues and friends who become a family.  A work family like no other.  We value Partnership. Support. Collaboration. Commitment.
A flexible work schedule so you can support your family and have a professional career…Not one or the other!
Our job values creativity and problem solving. There are opportunities to design curriculum, learning environments, enrichment classes, and individual interventions.