Summit Learning Charter's Elementary Options Program is proud of our commitment to building relationships with every student and family. We want to support your educational objectives and provide a rich and varied learning experience by ensuring:
Teachers are Oregon licensed and "highly qualified" in multiple subject areas.
We are 100% local to Oregon and the Portland metro communities.
Successful families must be able to commit to:
Learning 4-5 hours each day
Meaningful communication with the teachers twice per week
Have a committed Parent / Learning Coach at home
Have access to the Internet
Make Summit YOUR Home...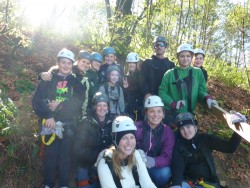 Student Success Stories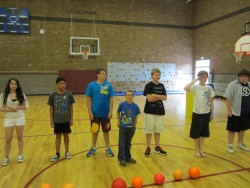 Why Choose Summit?..
Here to Help!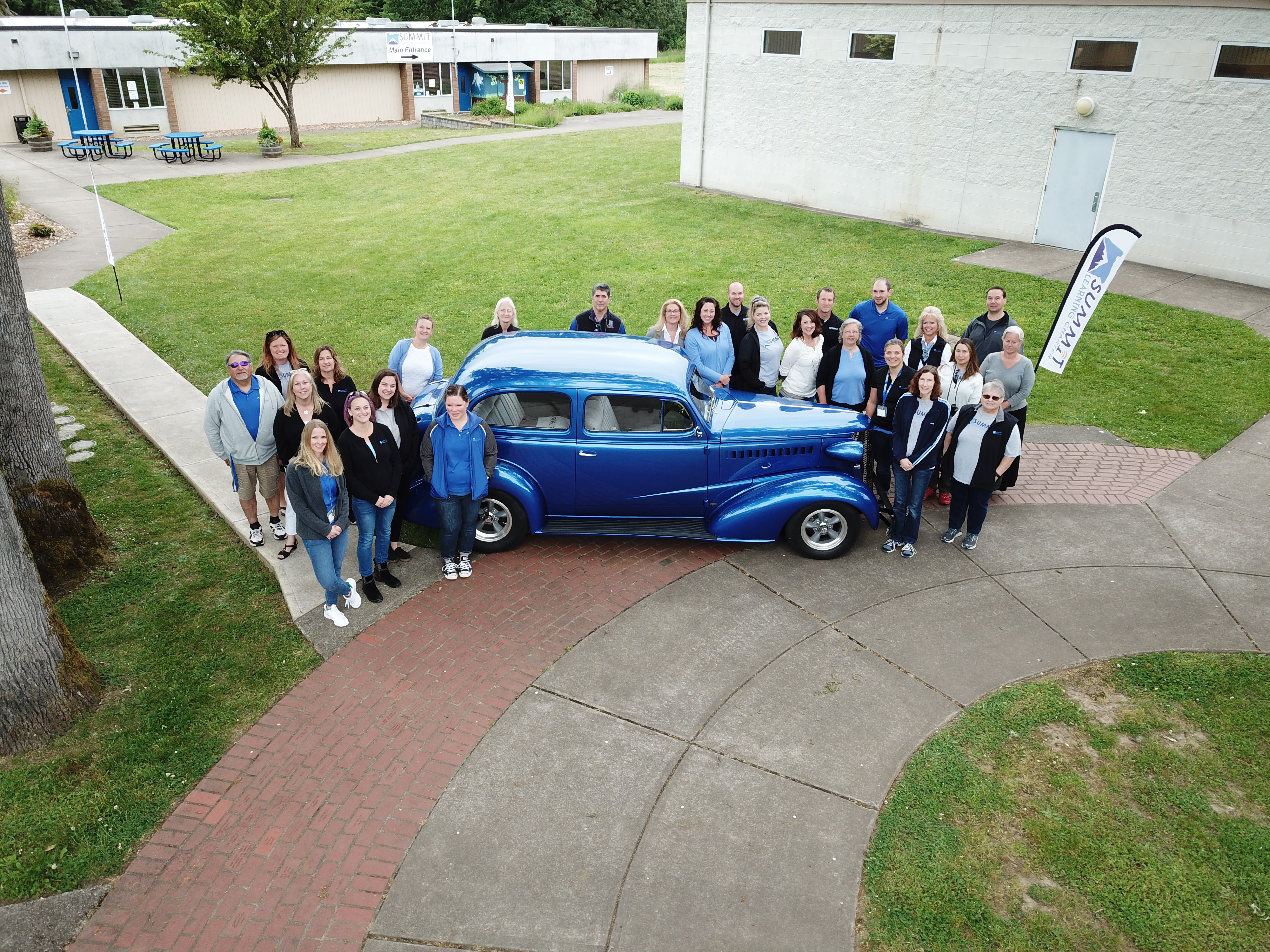 Our Staff
Summit Learning Charter staff are experienced veterans in the field of virtual education.
We take great pride in providing the best learning experience possible by using a blend of curriculum options and maximizing a personal connection with each of our learners.
Sean Gallagher
Natalie Allen-Wriggle
Dustin Schellinkout
Michelle McCarty
Jolene Johnson
Noelle Veveiros