Dates for 2019/20 school year will come out in MAY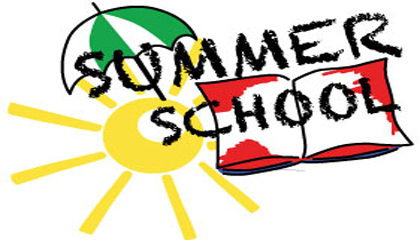 It is free for current students for grades 8-12 only.
The application for enrollment into Summer School will be available first week of May.
Students will only be able to work on Odysseyware or Edgenuity or Acellus.
1 class at a time! – we limit the # of courses you have access to so you focus is focused.
Applications must be completed by JUNE 2nd for consideration!!!
Students who enroll for summer school may continue to use our school laptop!
Students who enroll must complete a minimum of 15 lessons per week in order to maintain enrollment!
Summer school staff will track progress and disable access if students are not able to maintain progress
Good luck and study hard!!