Welcome to our school community at Summit Learning Charter!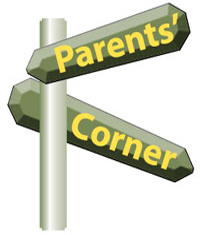 We value our school being a place where both students and their parents or guardians are empowered in the learning process.
In this corner, you will find helpful resources for you to support and encourage your student. Please browse around the menu items on the left, and we look forward to working with you throughout the school year!
Like us on Facebook and stay connected to our community