Summit Learning Charter is looking to hire the best educators to be a part of our team.
Current Openings
Freshman Success Coach
Please check back over the next few weeks to see other postings come available.
Recently Filled Positions:
Licensed School Counselor
---
There is nothing quite like Summit Learning Charter.

Ten years ago we assembled a team of teachers and administrators with a completely unique vision for virtual education. We are not a monolithic national enterprise that turns teachers into tutors, nor are we a flimsy, last ditch attempt to maintain student enrollment.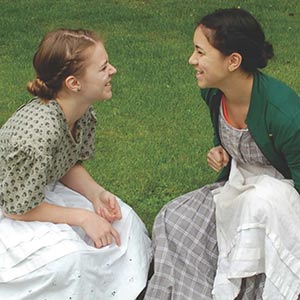 working_for_summit_1_friends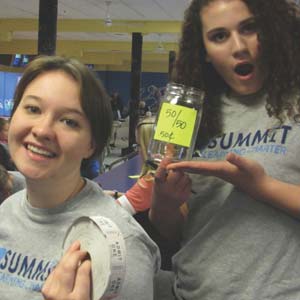 working_for_summit_2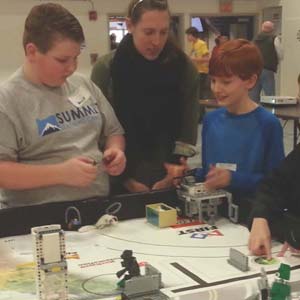 working_for_summit_3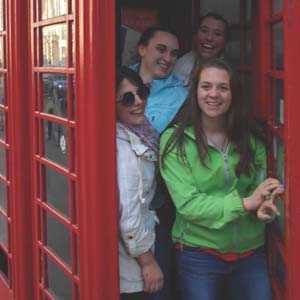 working_for_summit_4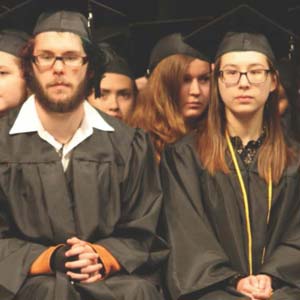 working_for_summit_5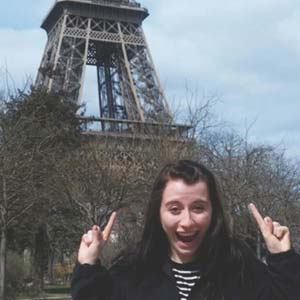 working_for_summit_6
Instead, we are an intentional, visionary, teacher-empowering, hybrid school that is challenging the conventional wisdom about how virtual schools can function. That's why enrollment, student retention, credit completion, and our graduation rate have risen steadily since our inception. It's why not a single one of those original teachers has left to seek employment elsewhere, even during this national teacher shortage. It's also why we are looking to add to our dynamic team! Here are some of the many reasons we love working here.
Our teachers are liberated to play to their strengths. Some create their own virtual curriculum. Some lead international learning experiences. Some help immerse students in living history. Some teach robotics, music, coding, PE, or art. If you are looking for a flexible, inspiring career that you can be proud of, you've found it. COME JOIN US!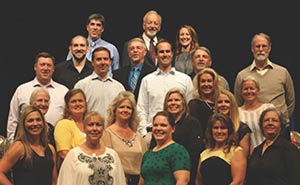 "I appreciate the flexibility of working remotely as well as on site."
"We help students who have not been successful in a traditional school setting."
"The students – the diverse, socially awkward, smart, funny students."
"The close interpersonal relationships with staff, students, and parents."
"I have been allowed to have a flattering amount of responsibility."