Is the Elementary Options Program right for my student?
Success in the Elementary Options Program is based upon the unique relationship between the teacher, the student, and the Learning Coach. The Learning Coach is usually a parent/guardian who takes on the full-time responsibility of educating their student.
Learning Coach Expectations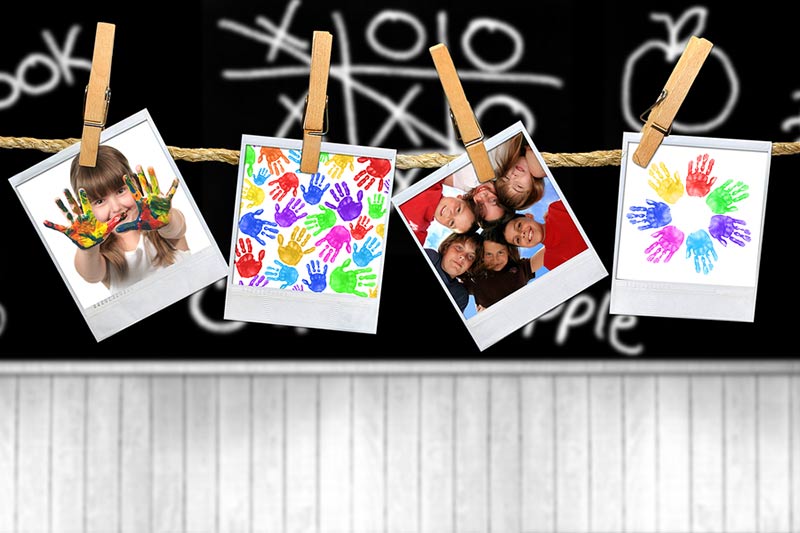 Provide daily instruction of core curriculum
Supervise student progress using home and school-based assessments
Ensure your student is provided with a structured schedule
Adapt and individualize learning to student skill level and ability
Elementary Teacher Expectations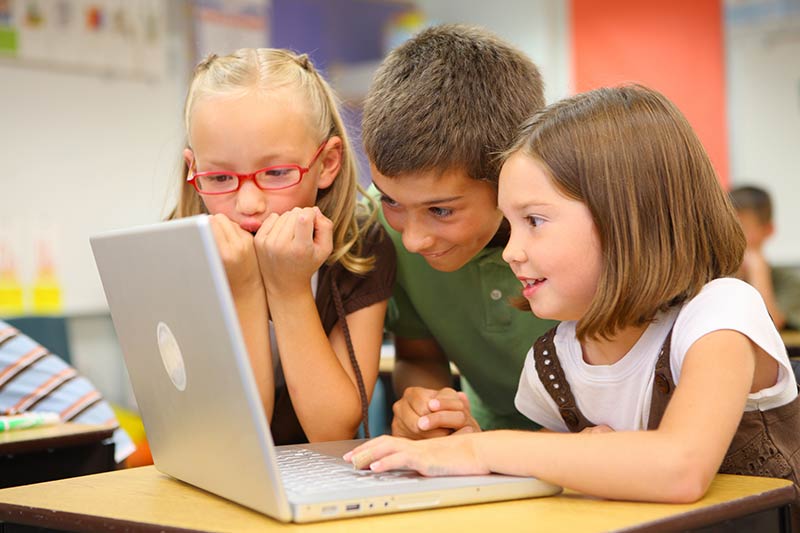 Weekly email communication to help keep you and the student on track
Can provide instructional suggestions and learning strategies to support student progress.
To be available Monday-Friday by phone and email
Attends field trips
Instructs enrichment classes
Monitors student progress and provides remediation resources if needed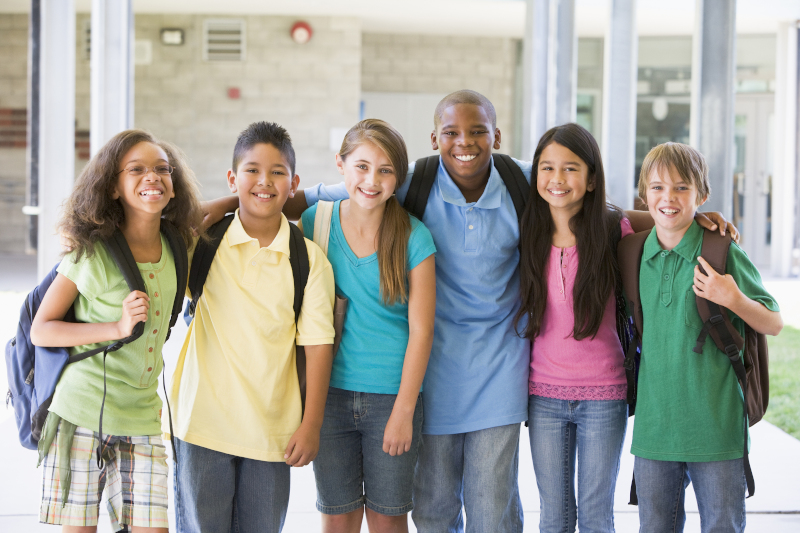 Students must be a resident of Oregon and have Internet access to be successful in our program.
A parent/adult is able to take on the role of Learning Coach to provide instruction in the core subjects for approximately 4-5 hours per day.
A parent/learning coach is able to connect at a minimum, twice per week with the Home Room teacher to document attendance.
Students have access to a computer to complete the assessments taken from home.