Every EOP student at Summit Learning Charter is given a budget allowance of $500 to be used to purchase curriculum through our pre-approved vendors:
RainbowResource.com and Timberdoodle.com
Students enrolled after September 1 will receive a pro-rated amount.  We support curriculum choices that meet common core standards for elementary curriculum.
Popular publishers include: Saxon, Singapore Math, Math–U–See, Evan–Moor, Spectrum, All About Learning Press,  Explode the Code,  IEW, and Learning Without Tears.
New for 2020-21 school year: we are now offering a full virtual curricula option which uses Calvert curriculum. Students enrolled after September 1 will receive a pro-rated amount towards curriculum budget which may impact the ability to enroll in this program if starting later in the school year.
Supplemental Online Programs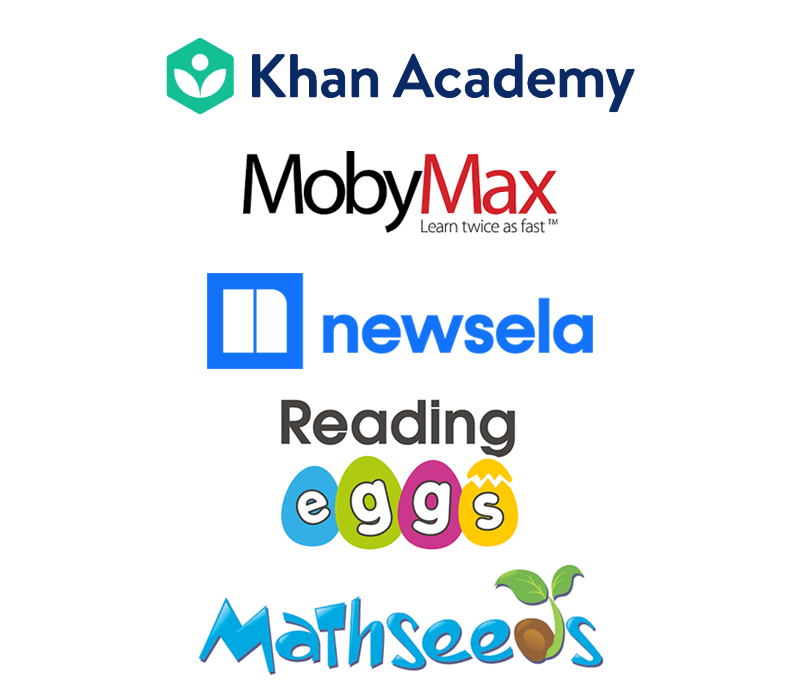 Additionally, students will have access to supplemental online programs such as Reading Eggs, Math Seeds, NewsELA, Khan Academy and MobyMax – we are an online school, after all.
Online Core Subjects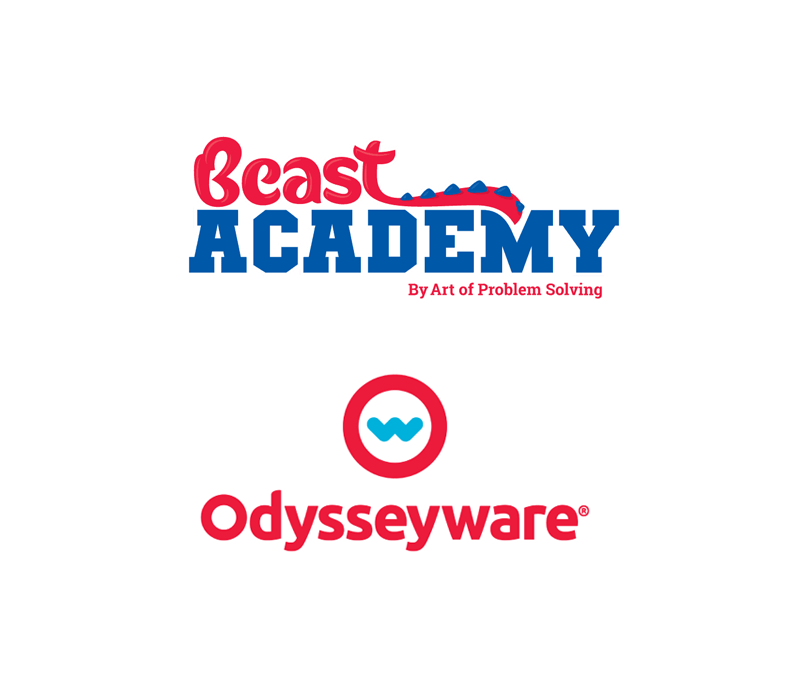 If a parent wants a student to be fully enrolled in an online program, we now offer core subjects using the Calvert program for K-5th grade, and Beast Academy in Math for 3rd grade students +.
All materials belong to your family if you maintain enrollment for the full year. However, should you choose to leave our program during the year, we ask that you return all of the materials for review and possible future re-use in our library.
Students enrolled with us by December of the calendar-school year can also apply for an additional $300 to help towards paying for outside resources, which will be distributed in the form of a reimbursement once specific guidelines have been met.