Application deadlines: 
Spring Term 2019: March 8, 2019
Fall Term 2019: August 1, 2019
Meet Colleen!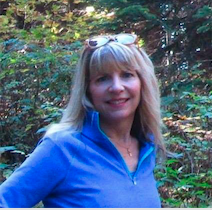 Colleen Young is Summit's advisor to students attending Mt. Hood Community College.
Colleen was the School-to-Career Coordinator at North Marion High School where she worked with students on their post secondary plans.  She enjoys working with students and helping them navigate their high school course selections, while keeping in mind their goals for their life after high school. On a personal note, she enjoys hiking, kayaking, spending time with family and her two kittens.
Colleen Young
971-420-9266